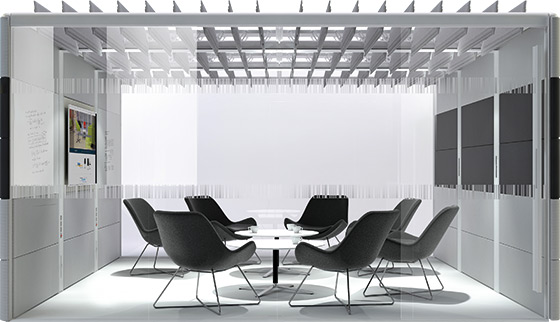 "After eight years in the market, we know the problems better than anyone else."
Eight years of working with some of the most prestigious and diverse clients has enabled us to take our original category to a whole new level with the launch of the most advanced room system in the market.
Why Build Walls?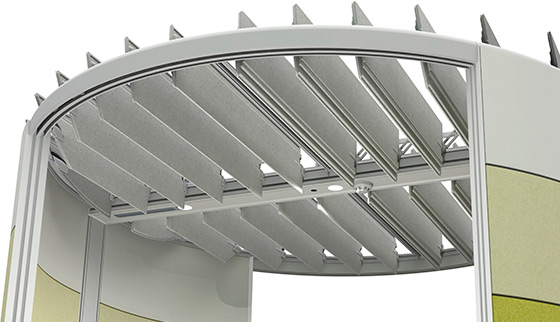 "If you can open the roof you take away the problem."
The Orangebox design team have created a totally unique patented opening and closing roof system to satisfy the most stringent of Global Building Regulations and Standards in the UK, EU, US and Asia Pacific.
Fire Safety