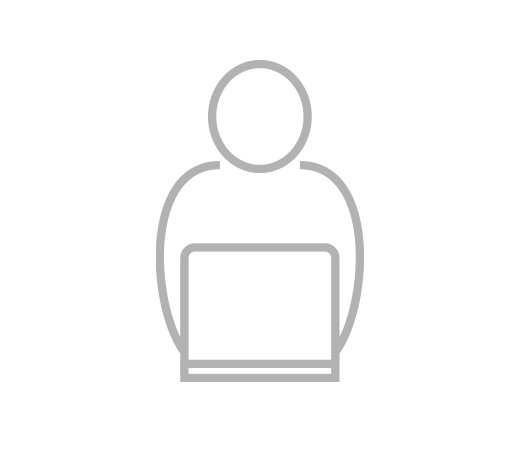 Work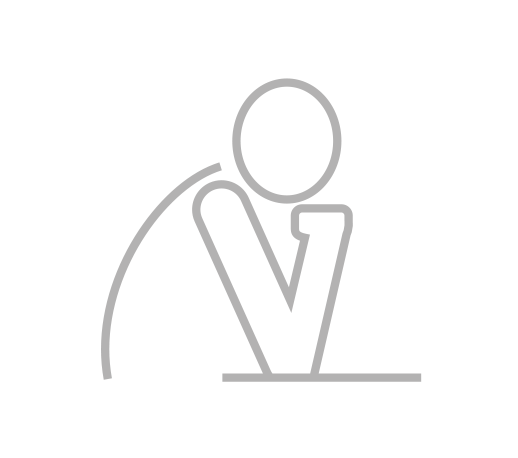 Think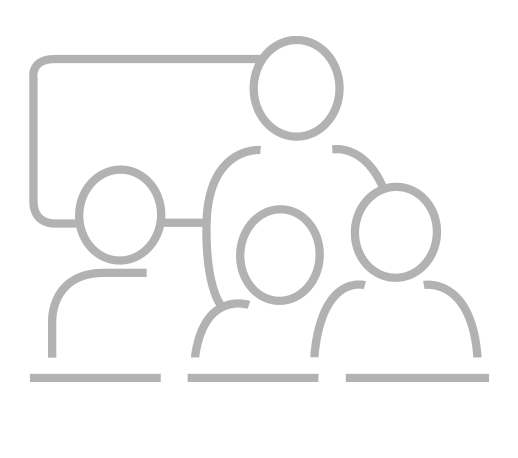 Present
"Let there be light."
Central to the environment of Air3 is the integration of LED lighting, outer ceiling lights create a great ambient level, balanced with a central positioned fitting that creates accent task lighting.
The outer lights generate a great ambient light level whilst the centre light delivers a beautiful accent light pool in the middle of the table...creating a much more vibrant feel to the rooms.
The intuitive scene settings of Work, Think & Present deliver variable lux levels - up to 850 lux on the table and a general ambient lighting of 450 lux.
The advanced LED lighting delivers a zero maintenance system using not only 25% less power but also saving further energy through the use of automatic PIR control.
"The intuitive scene settings deliver variable lux levels."
100% lights on for when you need full level light

Centre light 50% & outer lights 50% for when you need lower light

Centre light 20% & outer lights off for when you need to reduce levels & minimise glare